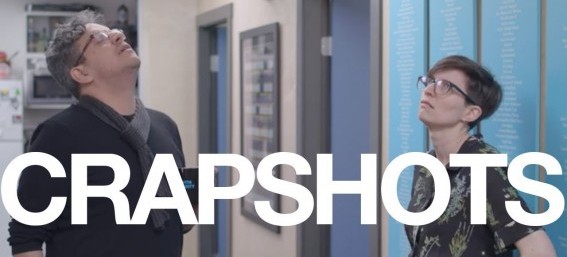 February 19, 2019
Crapshots Ep617 - The Tip
They put those words on loading screens for a reason you know.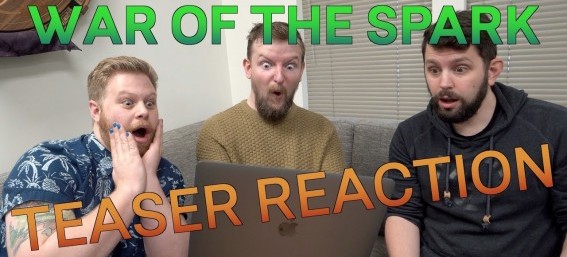 February 15, 2019
War of the Spark TEASER REACTION
So uh... Wizards sent us the teaser early, and then we... didn't upload this video for 9 hours.
...KICKIN' RELEVANT CONTENT EVERYONE!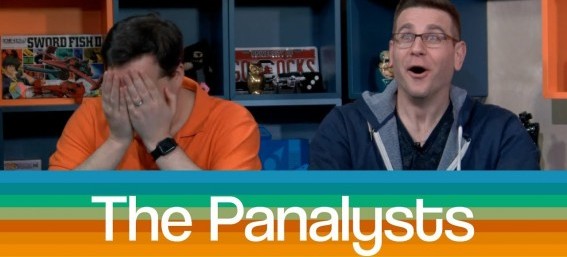 February 14, 2019
The Panalysts Ep37 - Kia Sedona or Artificial Insemination
This week our Panalysts debate the best animal (out of available options) to be reincarnated as, and what is appropriate
ask for a rider.