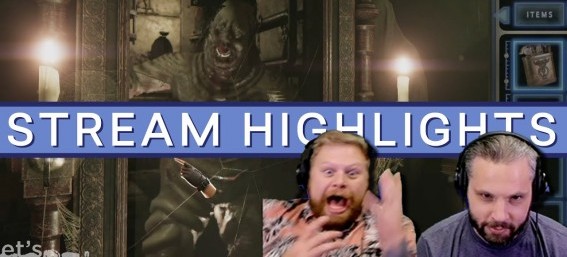 October 11, 2021
LRR Twitch Stream Highlights 2021-10-07
Check out the streams at: http://twitch.tv/loadingreadyrun
VODs of non-magic streams can be found at: https://www.youtube.com/LoadingReadyLive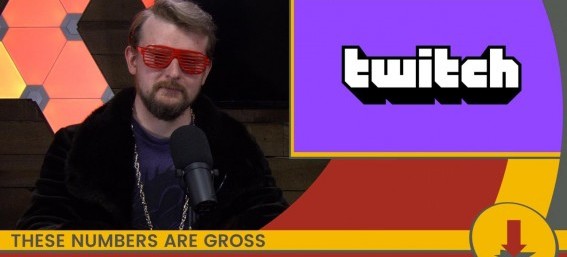 October 07, 2021
Final Fighter || CheckPoint 451
Stories on: Twitch, Sony, Smash Brothers Ultimate, and G.B. Corp.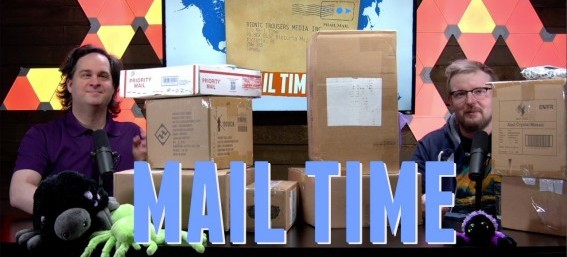 October 02, 2021
Notes, Letters, and Missives || Mail Time
Words to be read, packages to be open, and silliness to be had.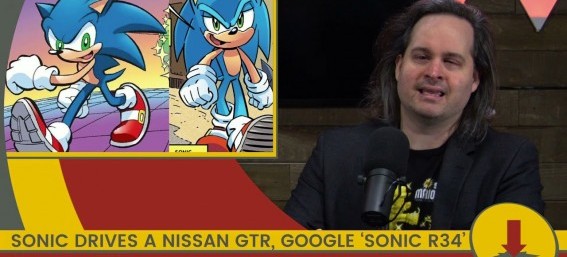 September 30, 2021
Plumbing the Depths || CheckPoint 450
Stories on: Activision/Blizzard, Sonic, Castlevania, Netflix, and the Mario Movie casting.