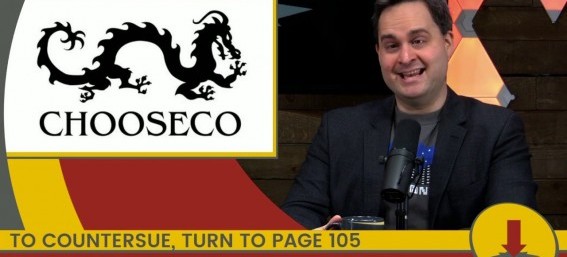 December 12, 2019
Safe Search Off || CheckPoint 366
Stories on: Chooseco, The Elder Scrolls: Blades, Indie World, and... fashion?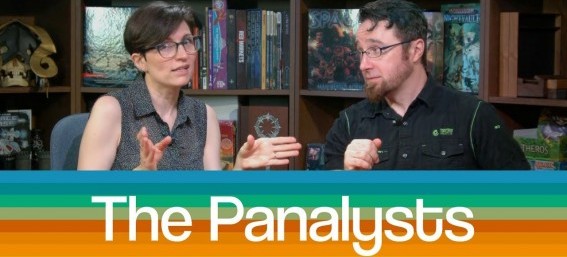 December 12, 2019
Rear Ending Bibendum || The Panalysts S2E12
Good News! You're getting a new roommate.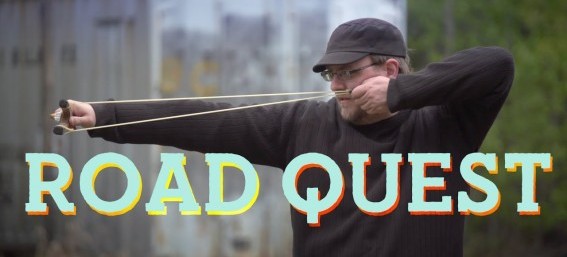 December 09, 2019
The Hangman is Hungry || Road Quest Ep8
Once out of the Nisga'a Valley, the team must press further north, through BC's largely uninhabited northern wilderness. Can they survive the monotony of the road?